Partner with us as we buy single-family homes, renovate to make them into modern two-unit rental properties and hold them for five-to-ten years while enjoying long-term cash flow and wealth generation.
My investment strategy is mainly focused on Buy, Renovate, Refinance, Rent and Repeat (BRRRR). In other words, the plan is to find and purchase properties below market value, renovate them and, whenever possible, add a secondary unit and refinance for its full market value after renovations, then hold and rent the property for cash flow, mortgage paydown and appreciation. The funds obtained after refinancing a property are then used to purchase another one and repeat the process.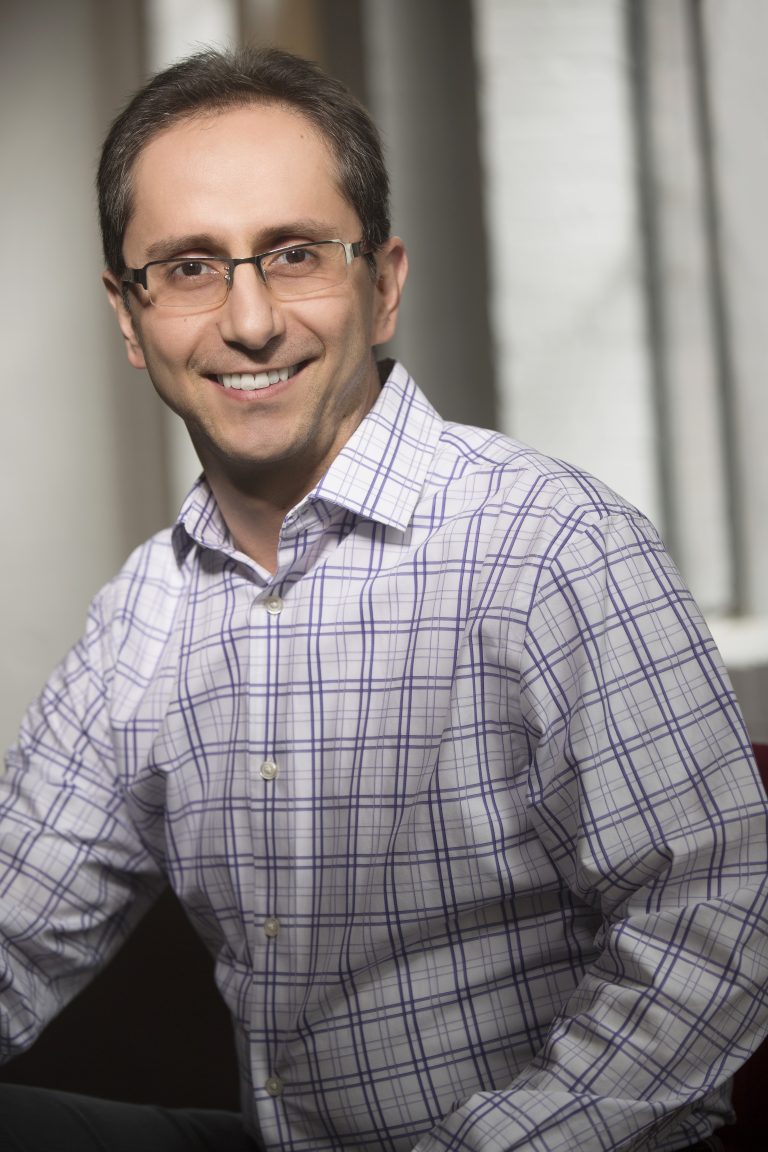 Artol Real Estate Investments
At ARTOL, we are an active Canadian real estate investment company. We work with investors to buy and hold high-quality residential investment properties for the long-term appreciation and monthly cash-flow. My company buys undervalued single-family homes and renovates them to add a legal secondary unit. We then refinance them and hold our investment for five to ten years.
Join me in this practical investment opportunity. Let me know your questions and I look forward to working with you.
Durham Region By The Numbers
have post-secondary education
If you're looking for financial freedom, safety, and comfort in your golden years, residential real estate investing might be right…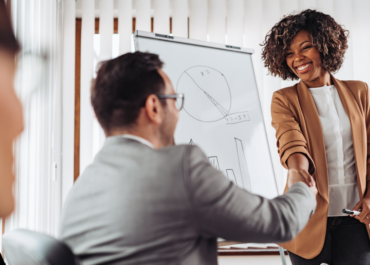 "Now, one thing I tell everyone is learn about real estate. Repeat after me: real estate provides the highest returns,…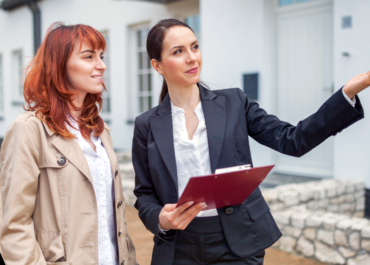 Making real estate a part of your investment strategy can help you grow your equity and secure your future financial…
Andrés knows his properties. He is accurate, a stand-up guy, responsive, very responsible and communicates really well.
He has a good understanding of creative real estate investment, is able to put deals together, and keeps learning to broaden his experience and knowledge of the best deals and best quality properties.
Andrés is very responsive, with good follow-up. He didn't make assumptions, took ownership for getting things done and patiently answered all my questions.
Please leave us your name, email address and message. Include any questions you have about real estate investments and we'll get back to you as soon as we can. If you'd prefer a phone call, leave us your phone number in the "message" section with best times to call and we'll be in touch shortly. By filling out this form you allow us to add you to our newsletter list of which you can unsubscribe at any time.